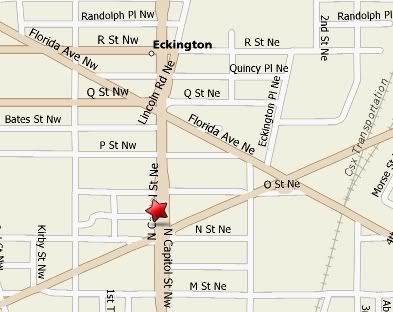 Apparently
Curves Gym
will be opening a location on North Capitol.
It's even on their website.
The address ( according to the website) will be:
Washington, DC - Le Droit
1334-1336 N. Capitol St. NW
Washington, DC 20002
(202) 332-2241
ummm.... do you think they really know where they are opening? I'm thinkin they dont know the area at all if they think this is Le Droit........ jus sayin......
they dont even have the right zip code.