From:
"Markets & More"
Date: October 15, 2016 at 6:15:46 PM EDT
Subject:

BFM in pix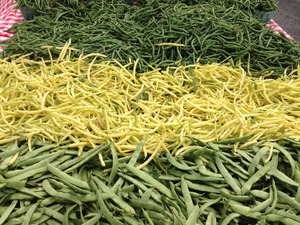 Garner planted a late field of beans, lucky us.

Hi BFM Fans,



Here's a preview of the market this Sunday



(And yes, there will be Bike House and Musicians and Mycolumbia Mushrooms and Little Wild Things microgreens as well as Reid's apples and ciders, Truck Patch's greens and porks and TUKEY ORDERS. Keswick's yogurt and cheeses, Panorama's breads and French pastries. Mt View's greens and purple Japanese Sweet Potatoes for tempura and baby ginger. Garners's eggplant sale and squash and peppers..Whisked's new butternut and thyme quiche may be the best one of the year. Cucina Al Volo has gone wild over their Shenandoah Valley Boar lasagne and are stuffing pumpkins into ravioli as fast as Matteo can make them. And Number 1 Sons will still have cucumber pickles for us. (Be still, my New York Half Sour Heart)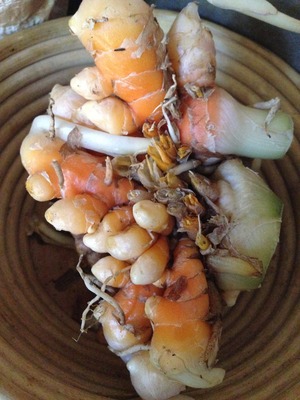 Looks like sometihng from Alien but it is fresh turmeric.
Makes great turmeric-ginger tea and curry pastes. Mt View.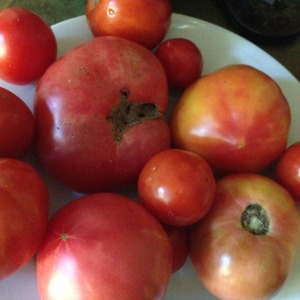 Pretty,late season tomatoes despite the innundations and the
night temps dropping ....but not so many.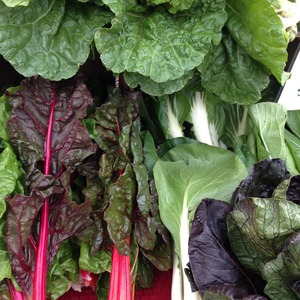 Greens love Fall weather at Truck Patch, Mt View, Garner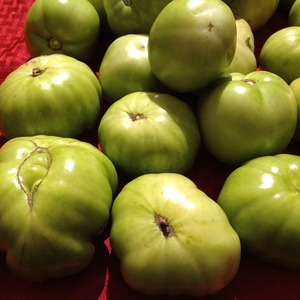 When Life gives you Green Tomatoes, Fry 'EM up!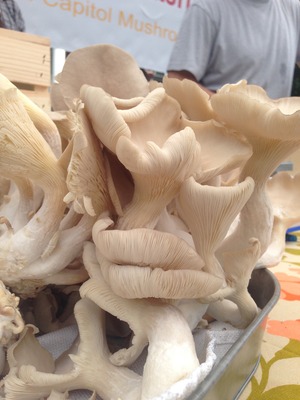 James' Mushrooms are magic, or almost.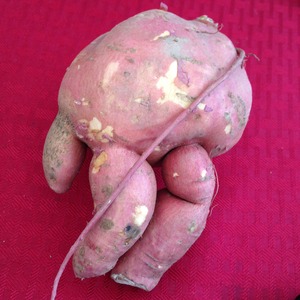 Sweet potatoes running away



Pumpkins necking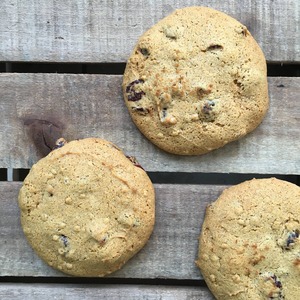 Whisked Contest: Name this new Pumpkin Cranberry
Vegan Cookie. Sample it at their stand.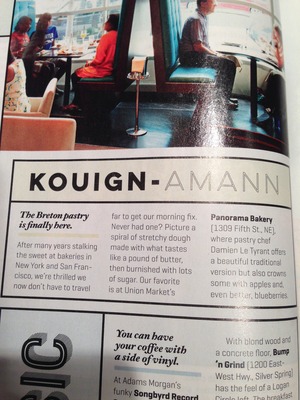 Panorama Kouign -Amann gets a shout out in
October Washingtonian. Yay for Damien.




Pepperpalooza -- more colorful than Fall Foliage
Don't forget that Eggplant Sale. Ratatouille.

And remind everyone you know that our bonus matching program will double the value of WIC, SENIOR, FMNP, SNAP up to $10 a week.

Robin, Teds, Danielle