From:
Councilmember Kenyan McDuffie On Behalf Of Councilmember Kenyan McDuffie
Sent: Friday, July 13, 2018 11:32 AM
Subject: DC Water Advisory Warning
Neighbors,

The District of Columbia Water and Sewer Authority (DC Water) has issued a precautionary

Boil Water Advisory

following a loss of pressure to a portion of their distribution system that took place at approximately 8:30PM on July 12th. The issue mentioned above makes it possible for contaminants to enter the water. As a precaution, residents are advised to boil their water until further notice. To minimize risk, residents who live in the affected areas or experienced low water pressure should follow the instructions outlined below.
Run tap until water is clear

Bring water to a rolling boil for 3 minutes

Allow water to cool before using

Store cooled water in a clean container with a cover
Residents should use cooled, boiled water or bottled water for:
Drinking

Brushing teeth

Preparing and cooking food

Making ice

Preparing infant formula

Giving water to pets
Below is a map of the areas affected.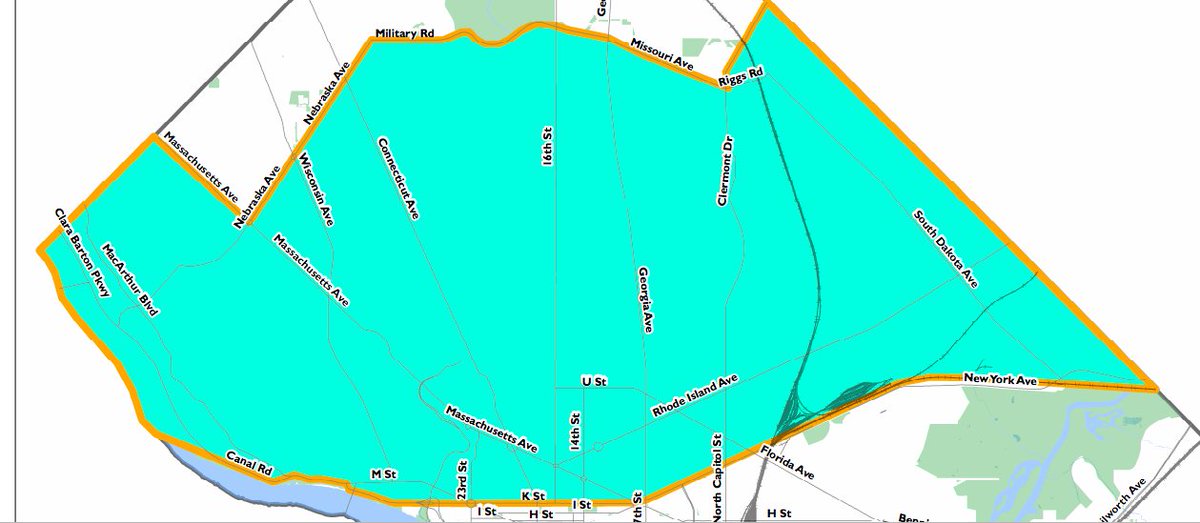 Please think about your neighbors who may not have immediate internet access and the spread the word. DC Water will be hosting a press conference at 11:30am live from their

Facebook page

. I will continue to monitor this issue closely until it is completely resolved.

In Service,

Kenyan